Divan Vermeulen
Software Developer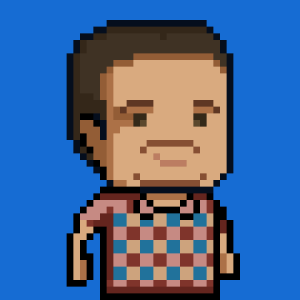 Divan is a South African who lives close to Cape Town in the Western Cape. He studied Geo-informatics, which focuses on GIS, remote sensing and computer science, at Stellenbosch University.

He worked for the Centre for Geographic Analysis (CGA), starting as an intern in 2009 and as a spatial data analyst employee from 2011 to 2021. While working at the CGA. He did his MSc in Geo-informatics, utilizing remote sensing and GIS for agricultural saline soil mapping. During most of his career he made use of several python modules to accomplish his tasks, ranging from spatial data processing, terrain analysis, and machine learning for spatial data analysis. In recent years he made more use of open-source python modules for spatial data processing and analysis.

Living alone in his apartment, Divan keeps himself busy making food, playing an RPG or city simulation game, or reading a sci-fi/fantasy novel.