Thiasha Vythilingam
Junior GIS Product Developer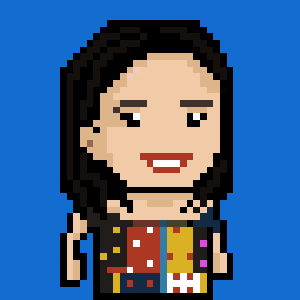 Thiasha is a BSc Geography graduate from the University of Pretoria with a passion for the environment as well as sustainable living and rural development. This inspired her to get her Diploma in Energy Efficiency and Sustainability through UCT. She is now a Junior GIS Specialist for Kartoza.

Thiasha enjoys expressing herself through the creative arts and spends her leisure time in the pottery studio. She also enjoys hiking and being out in nature.

Thiasha is an adventurous soul whose love for the outdoors and art inspires all aspects of her life including her work and her drive to make the world a better place.