Tharanath Ganesh Prabhu
DevOps and System Administrator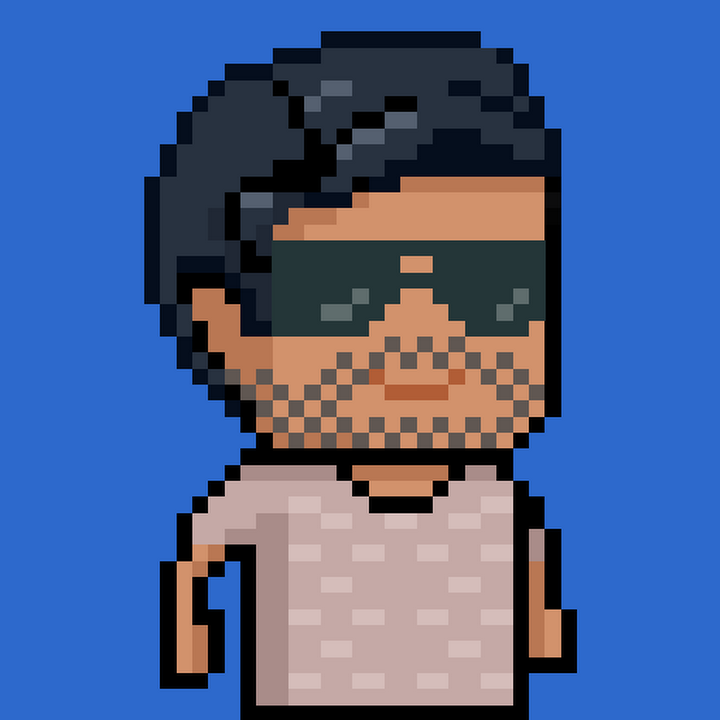 Tharanath is based in India. He lives in a small village in Kerala popularly known as God's Own Country.

He graduated from Cochin University of Science and Technology with a BTech in Electronics and Communication Engineering. After that he started a career as a Linux System Administrator and then gradually shifted to DevOps. He is always eager to learn new technologies and loves to use them effectively in day to day activities. He is a highly motivated and enjoys to take on responsibility.

In his spare time he enjoys spending time with his family, listening to music or travelling to new places.